WizIQ.com is a part of MeritHub and provides the world's best virtual classroom, whiteboard, and LMS platform.
It doesn't provide tutoring jobs or students to teach online.
During the demo, we will:
Try to understand your business and exact technology requirements
Walk you through how WizIQ works
Show you how WizIQ fits your specific needs
Discuss the best pricing strategy for you.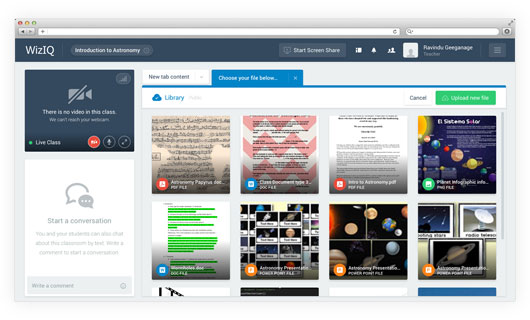 Remember, this is a no-obligation demo. We only try to show you how it works. Bring in as many questions as possible to get more value from the demo session.